"Photography is a way of feeling, of touching, of loving. What you have caught on film is captured forever… it remembers little things, long after you have forgotten everything."
Aaron Siskind
  Whoooa, what a ride 2013 just was! I mean… seriouuuuusly where did this year go???? Here I am wrapping up my last few shoots this weekend (5 to go) and I just had to take a walk down memory lane. So I pulled ONE photo from ALL 167 of my photoshoots this year (yup ONE HUNDRED SIXTY SEVEN).  Blows.my.mind. I met 18 newborns, 213 children and traveled 6,000 miles around Chicago to make each one of these sessions happen. I quacked, whistled, danced (not welllll… but hey!) and sung through these shoots… and 110% had a BLAST along the way. 
From the absolute bottom of my heart, thank YOU for allowing me into your lives once again. There is nothing I love more than capturing these special moments for you, one click at a time. As we go into the holiday season, please remember to take a second and just enjoy the moment…We never know what is in store for us and we will never get these days back. Treasure them. <3
Have a WONDERFUL holiday season,
Xoxo, Jordann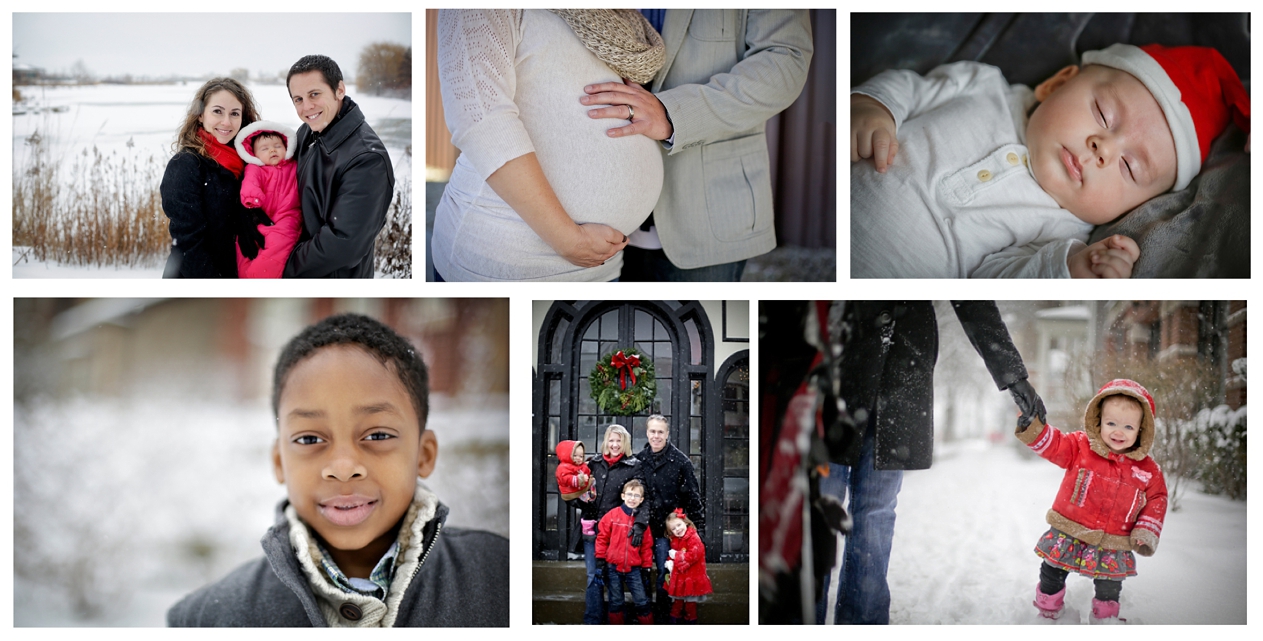 To those that have either used me as a photographer, recommended me to your families/friends or in general supported me on this crazy journey of mine… THANK YOUUUU.
It's been a great year. I could not ask for better families to "work" with. XoXo.