"When you look at your life, the greatest happinesses are family happinesses." ~Joyce Brothers
Photography has a way of capturing a billion and a half moments, but for me… photography has a way of capturing the meaning of the word "Family." And my goodness, this family is everything that word means… and MORE. Stunning, sweet and HAPPY.
We met up at Lincoln Park Zoo on a hot Wednesday night… (these temps in Chicago have been brutal, but we thought a slight cold front came through…haha. Not so much!) A little sweating never hurt anyone. So off we went through the gorgeous LPZ and just chatted it up while I snapped away. 🙂 Once again, I am not sure how I get so lucky and get to photograph some of the most gorgeous families, but I do. Soon they'll be growing their family of three to FOUR.
ENJOY.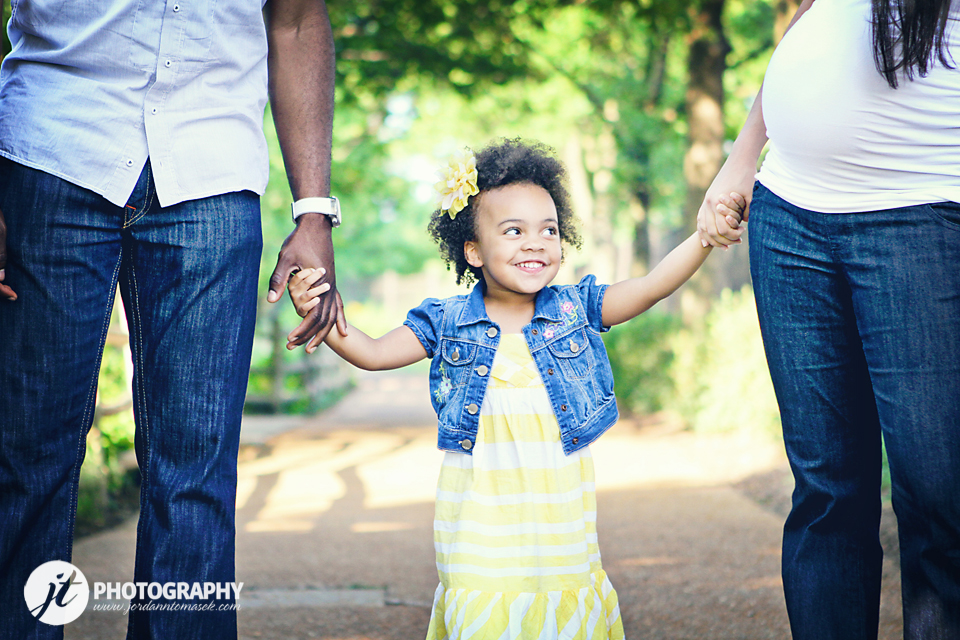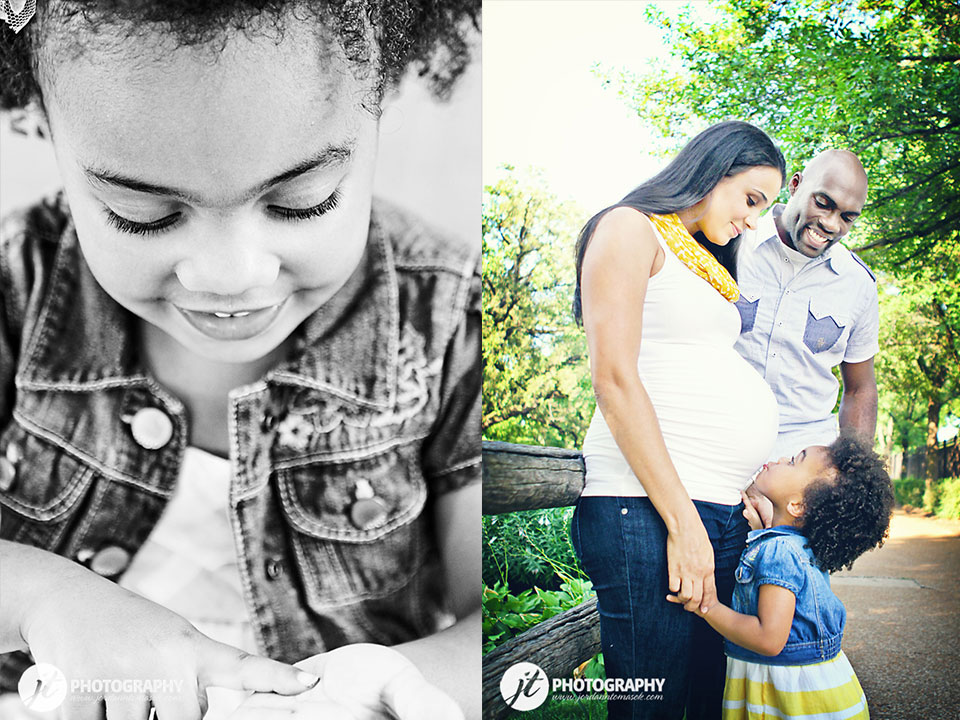 ;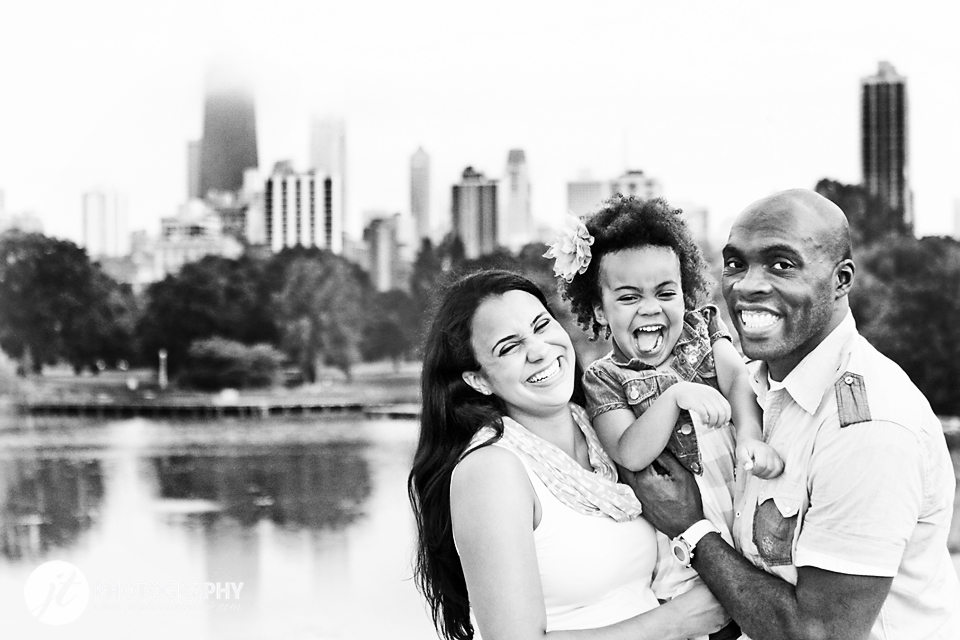 ;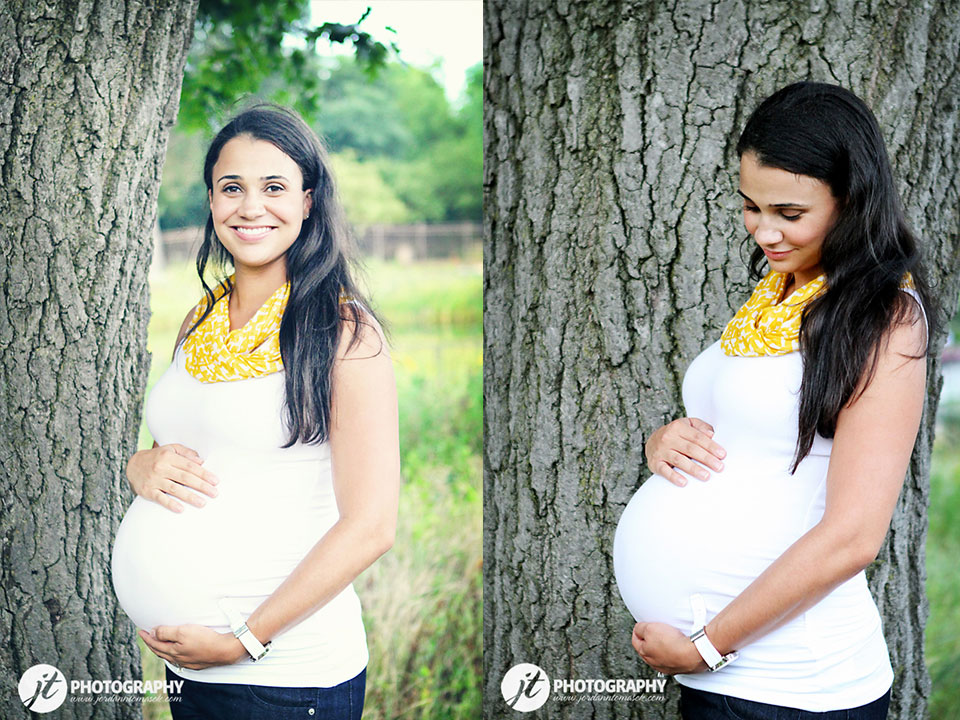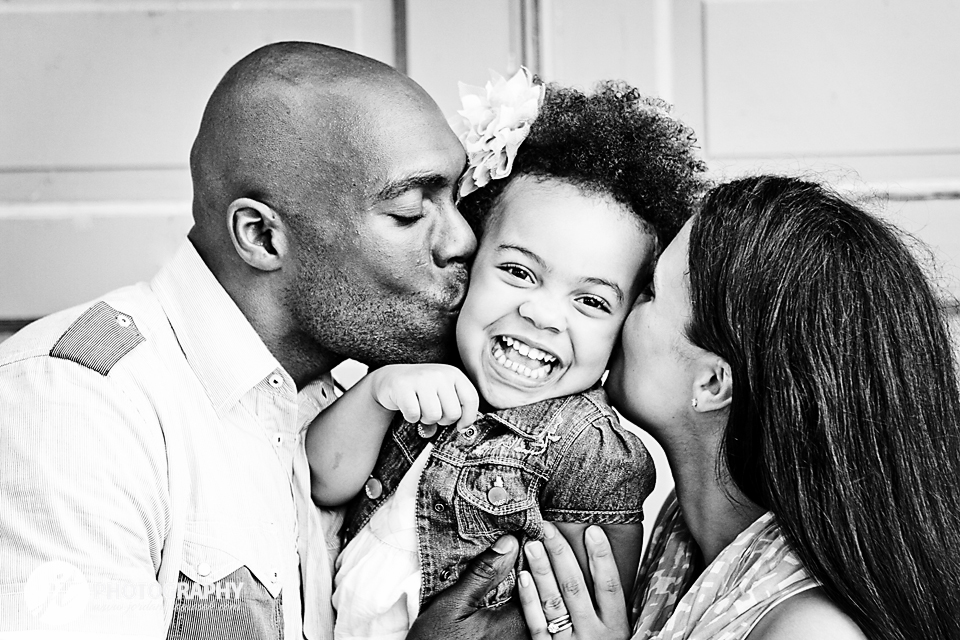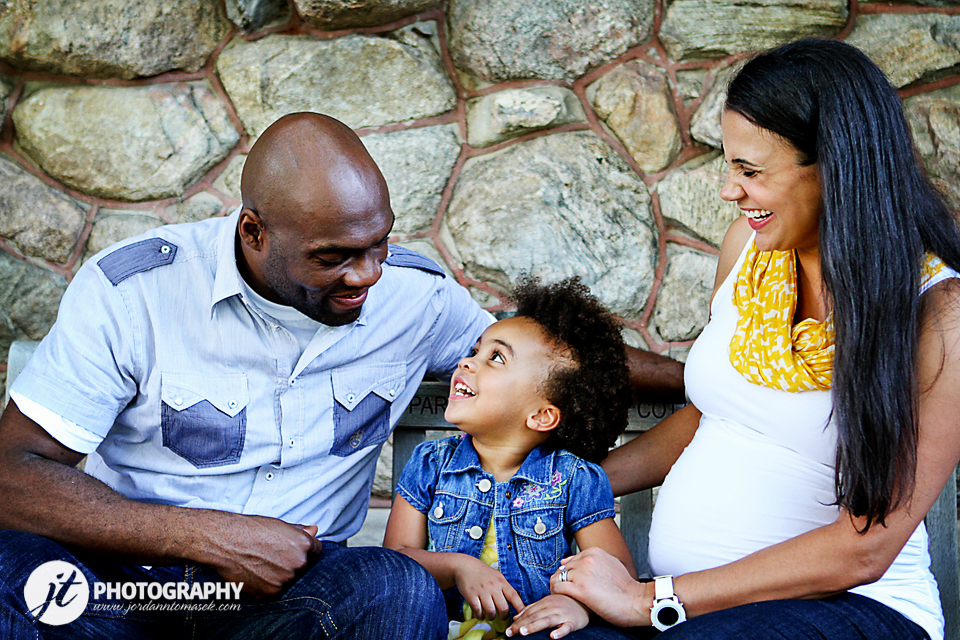 ;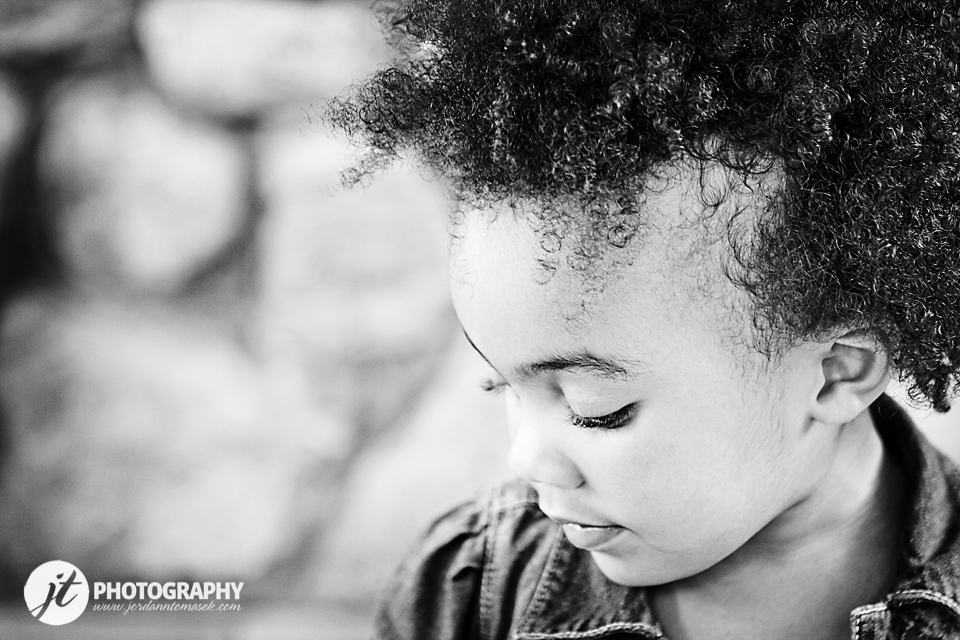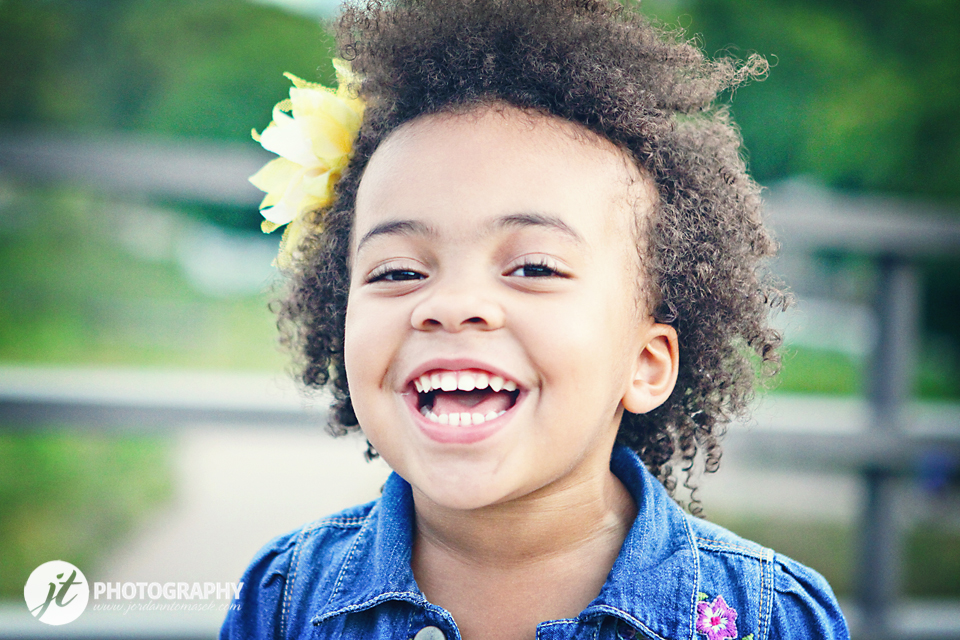 ;