Picking the right type of session is

extremely important

.
If you've gone through my photos and want the same kind of light you've seen, please ask me when the session was shot (I remember all of my sessions and shoot times).  Note: I release my availability (all dates/times/specials) each season via eblast (and will announce on my facebook page). All dates are first come, first serve. Why do I have certain times available? What types of sessions do I offer? Read on! 🙂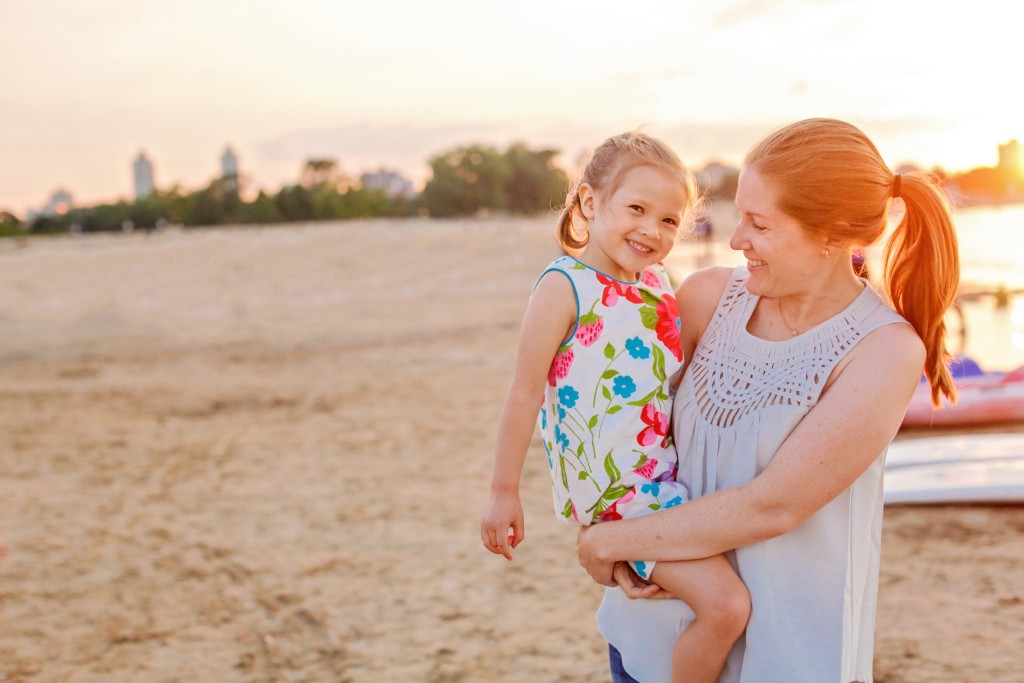 Picking the right time slot for you and your family:



I rely on you knowing your kiddos/family for what time works best for temperments, naptime, dinnertime.. aka happy time. Please pick a time that fits your personalities vs. light. We can work in any lighting situation (unless its storming and gray clouds). But if your kiddo normally goes to bed at 7pm, please do not schedule a sunset/golden hour shoot if the sun sets at 8:30 pm that night.
Types of sessions offered:
Milestone/Family Session: Hands down my most popular session type. Pick this session is you're looking to update your current family photos. Perfect for all those 1st year milestones and larger family shoots.
Maternity: 45 minute session with your and significant other – Can be done outdoors or in-home. When to schedule a maternity session: Between 7-8 months of your pregnancy.
Lifestyle Newborn Session: Show your connection with the baby, your family, the little moments (fingers, hands, ears.. etc). You are involved in most shots (as well as your spouse/kids)… and I do not use a lot of props/posing or heavy photoshopping.  When to schedule: Pick date within 10 day of due date. We can flip this around if needed.
50/50 Session: A mix of both lifestyle photography and posed family shots outdoors. We spent 45 minutes shooting indoors (more lifestyle based) indoors and 45 at a local park near your house (mix of posed and lifestyle).
Lifestyle Family Session (in-home ONLY):  Capturing your family as YOU. No poses, no plan. If you could freeze time on these moments with your family… What would it be? Note: I am still growing my portfolio on these sessions, they are priced at an introductory rate. 
Engagement session: Eloping? Getting married out of state? Don't have a wedding photographer locked in yet? I am happy to shoot your engagement! Note: I do NOT shoot weddings, so please reach out your wedding photographer – an engagement session might be a part of your package -I dont want you to have to double pay. 😉
Packages: Want to book more than one session? Woot! I am pleased to share that I offer a discount on packages. Please contact me to find out more about my first year packages.
Specials
Chicago Mini Sessions: These sessions go FAAAAAAST. Typically they last about 25 minutes and my main focus is posed family shots. I offer these 3 times a year (1 in spring, 1 in summer and 3 in the fall). Date, time and location are all decided by me. They are first come, first serve.
Arizona Mini Sessions: I travel to Arizona a few times a year and offer reduced pricing on sessions. I would love to meet you and your family. Date, time and location are all decided by me. They are first come, first serve.
I do NOT shoot:
Weddings, Headshots, Senior portraits, Birthday Parties, Corporate Events.