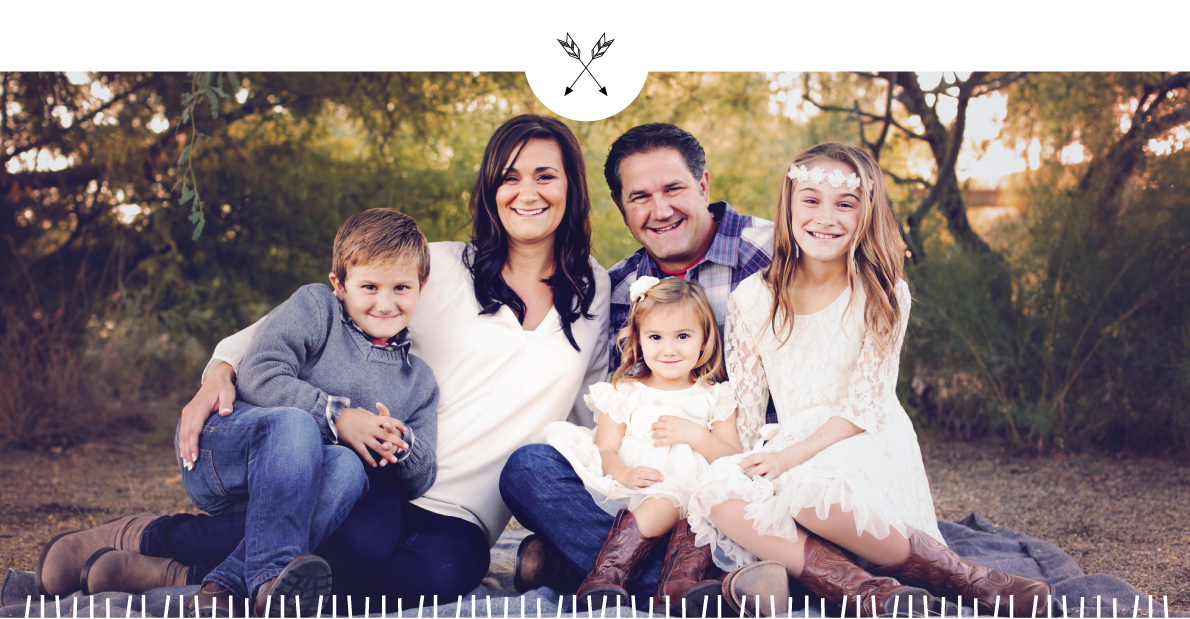 Where:
Exact location TBD. Within 20 minutes of Chandler, AZ.
I will be scouting locations in early April and I promise nothing about our photos will scream desert, cactus or sand.
When
Saturday, May 23 – 5 slots before 10 am.
Sunday, May 24 – 5 slots before 10 am.
First and foremost, I specialize in family and lifestyle newborn photography.  I LOVE playing with your kids, interacting with them (throwing things in my hair, wearing turkey hats, crazy noises, aka whatever it takes), but what I am reaaaaaally good at… is making your kids GENUINELY laugh. I want you to leave our session and not feel like you just had photos taken, I want your kids to be begging me to stay and play with them (Hey, it happens A LOT). Photos should be fun and stress-free and I like to think that is what a session with me is really like. <3 I look forward to working with YOU and your munchkins!
WHAT DOES A MINI SESSION INCLUDE?
Quick shoot: 25 minutes of family photos! (Please arrive on time/early; as the schedule is uuuuuber tight)
High Resolution photos: 15-20 photos (minimum)
Posed GROUP shots only
Print Release: Option to print anywhere you want.
Editing Time: 2-3 hours of editing time
Fast Turnaround: Usually you'll see your photos within 7 days (if not sooner).
Digital delivery: NO DVD. Electronic file delivery only. Get the photos faster! Photos will be edited and sent via pixieset.com and you can order prints directly from there if you choose or "download all" easily and quickly.
Online ordering: When you're reviewing your session, you can add photos to your cart and photos get shipped right to you. Plus you can forward the link to family and friends and they can order their favorites right then and there. No middle man or crazy prices! 🙂
Max of 7 people (Preferably immediate family only)
These sessions move quick and only provide a few shots – so if you think you need more time and want to update your kiddos pictures at this age, please contact me about setting up another time for your photos. I travel to Arizona quite often.
Unfortunately, I do NOT offer past client discounts on mini sessions. 
INVESTMENT – $225  $150
$75 refundable deposit due at booking. $75 due at session. Payable via check, credit card, cash or quickpay (hello@jordanntomasek.com).
MEMORIAL DAY WEEKEND:
Saturday, May 23
7:30 am: OPEN
8:00 am: OPEN
8:30 am: OPEN
9:00 am: OPEN
9:30 am: OPEN
Sunday, May 23
7:30 am: OPEN
8:00 am: OPEN
8:30 am: OPEN
9:00 am: OPEN
9:30 am: OPEN
---
---
---
---