What to Expect
What to Wear
I know this is probably the hardest part of prepping for the shoot, but try not to over think it! 🙂 It's best to wear multiple layers and use accent colors that tie into one another. Pick one color and coordinate off of that (Example: Boy wears a plaid shirt and mom wears a pop of color from the plaid. Dad wears a different solid color from the plaid too). You can always hop over to my pinterest and check out my favorite color coordination examples.
Whatever you do, please do NOT show up all matching (ex: jeans, white tops). I love seeing personality and individuality!
Don't forget to accessorize!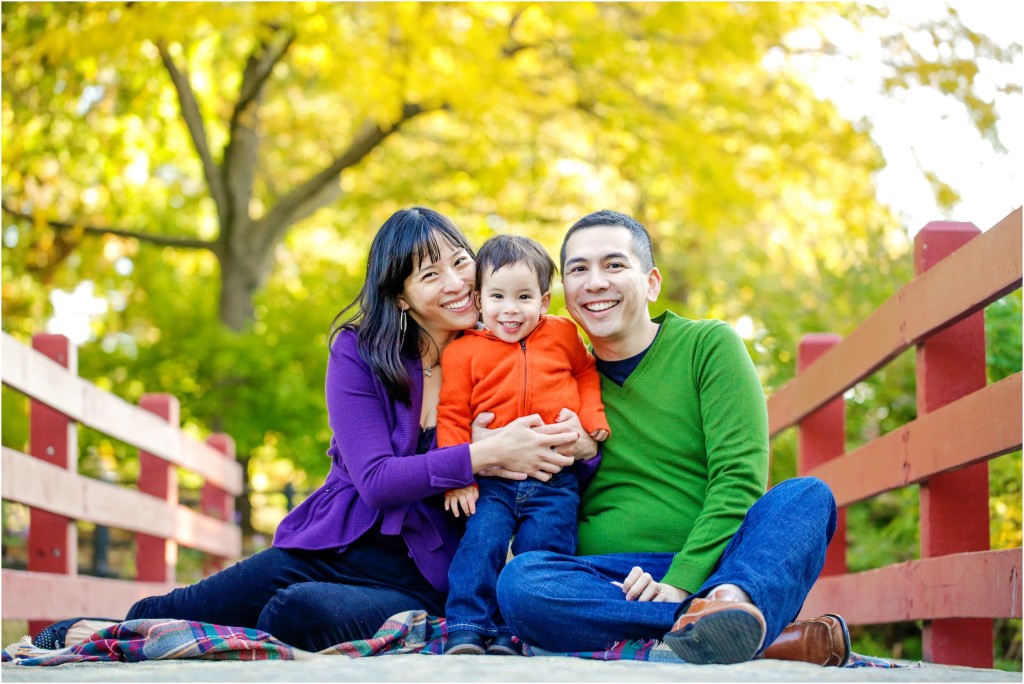 What to Bring
If you're comfortable doing so… BRIBES (for those under 5 years).
Anything that you could pull out in case of a meltdown.
A favorite quilt/blanket (I'll have several blankets on hand, but incase there is one you'd love to feature).
Lip gloss and/or a hair tie, in case of wind (please don't wear on your wrist).
Contact me if you need a stool/chair (for anyone that might need to sit.. Grandma?) and I'll make sure to throw one in my car if needed.
Lifestyle Newborn (in-home sessions): Please clean all clutter off countertops, make sure all lights are OFF, blinds are open and the heat is turned up! You'll receive an in-home shoot prep list too.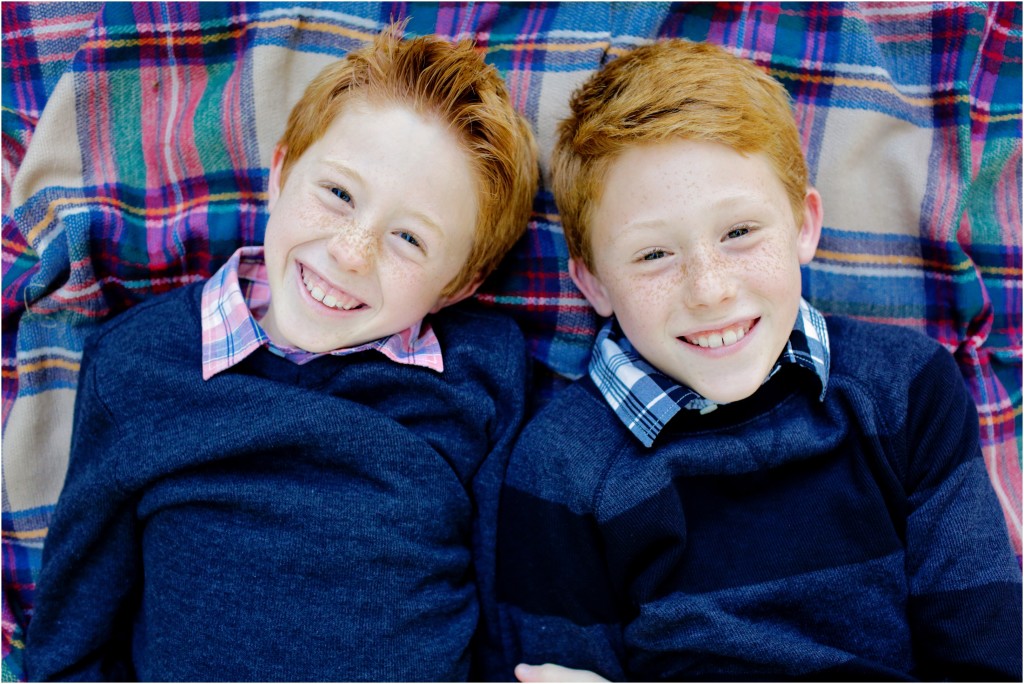 What Not to Bring
Sunglasses on your head/Hair ties tied around your wrist.
Puppy/Dogs. While I LOVE dogs and would absolutely love to include them – it makes it hard to shoot the session as we will be worrying about them when they are not in the shot. Exception: If we do an in-home shoot. 🙂 
Sick kiddos. Please, do not bring sick children. If your child has had a fever or vomiting in the past 24 hours, let's reschedule.  They'll probably be much more themselves when we do meet up! Same goes for me. If I am sick, I will absolutely reschedule.  🙂  Please reach out me ASAP.
What I'll be Bringing
Blankets. Please bring a personal favorite if you'd prefer to use your own. 🙂
Bubble Machine (sometimes I bring this out, sometimes I don't – mostly depends on if we need a change of scenery).
Dum-dum suckers – should we need a last minute bribe.
Stool/Chairs – please contact me if you need one of these. I don't always have them in my car.
Lifestyle Newborn (in-home sessions): Swaddle wraps, basket, faux fur and baby shusher.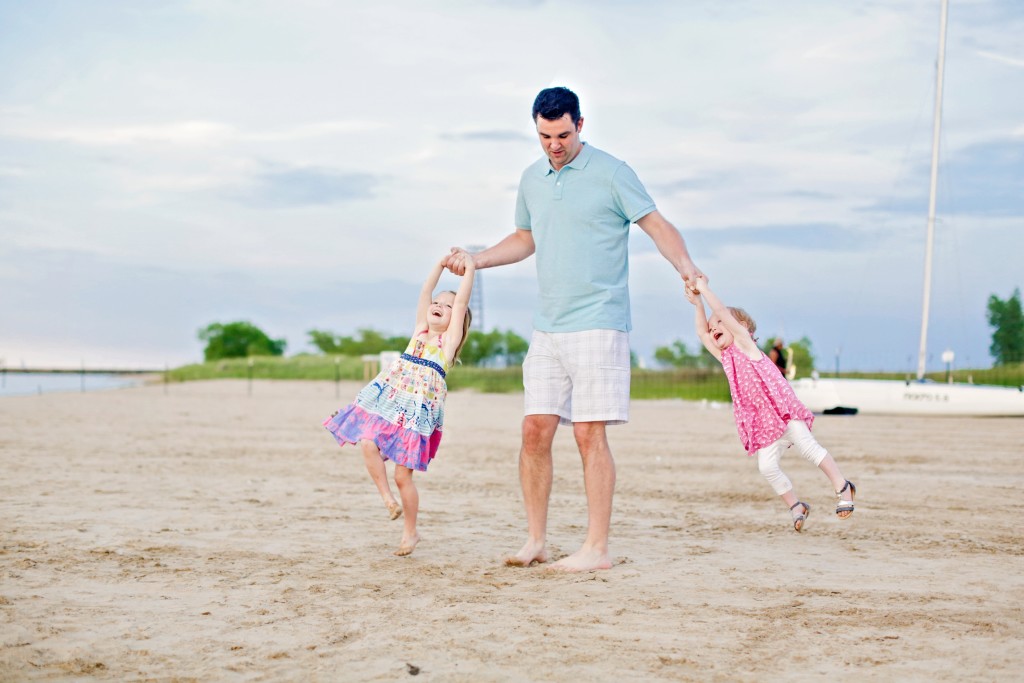 Day of Tips
Relax. I want to capture your family being YOU.
Payment is due at the session. Please bring a check or cash along (or send via chase QP).
Have fun with your family. Don't be afraid to pick up your children and toss them in the air.  Give your wife a sweet kiss on the check.  Tell your husband how much you love him and appreciate him for being there for your family.  Have fun.  Laugh. Giggle. Joke. Embrace.  Kiss.  Snuggle.  Play.  Doing these things will allow me to capture the emotion and true beauty of your family.
Not everyone has to look. We'll nail the pose shots early, so don't worry there. But (IMO) best photographs are often the ones where everyone is engaged or interacting with each other.  Understand that not every picture needs to have everyone looking at the camera and smiling at the same time.  If you are engaged as a family and loving on each other, your eyes will be on your family members and your smile with be natural.
No cheese, please. Please, parents… leave the "cheese" at home.  Help me capture the true essence of your child's personality by talking with and coaxing out those smiles naturally and easily.
Please arrive on time. Session time starts at scheduled appointment time, not from client arrival time. If you happen to be running behind, please please text/call or email me. I can adapt, but just give me a heads up. However, sunrise and sunset shoots are VERY time sensitive. If you are late will NOT get the desired effect.
We will not re-shoot due to irritability of children.  I promise I will work hard for laughs and giggles and funny faces to make for great images.  The pressure of a photo-shoot can be a lot on a child when they feel the heat from mom and dad, so the best way to avoid this is to just relax and love your children throughout your shoot.
After the Shoot
Sneak Peek: You should see a sneak peek blog post go up within 3 days of our session (Unless it's my busy month – October).
Full Session: Within 2 weeks you'll have your full ablum, complete with color and black and white options. Typically 60+ photos.
Downloading your Album: When viewing your album, there will be an option to download your whole album in the upper right hand corner. Please click and enter your email address – photos will be delivered to your inbox when zipped up and ready. Easy, peasy.
Getting a DVD: If you would like a copy of your photos, no probem. Please make a note of that on the pre-shoot questionnaire.
Ordering Photos: Visit Bayphoto.com or mpix.com to print your images. Bayphoto is linked up to your viewing album if you'd like to print directly from there! If you choose to print from a local print shop, you will need to request a copy of my copyright release letter. I strongly discourage printing your images from walmart/target/cvs/walgreens.  The print quality will not do the images justice.
If you have any questions, please don't hesitate to reach out to me!

UA-9294508-1