Annnnnnnnnd my 2016 season is officially over. That totally FLEW BYYYYYY.
As always, I wanna give  THANK YOU to each and every one of my families! It blows my mind that you allow me into your homes, your lives and you grant me the HONOR of capturing these precious moments in your lives. I am soooooo lucky to have such wonderful and incredibly AWESOME families. I photographed 94 families, 12 newborns, 167 children and traveled 3600 miles around the Chicagoland (and Arizona) area. <3 To those that have either used me as a photographer, recommended me to your families/friends or in general supported me on this crazy journey of mine… THANK YOUUUU.It's been a great year. I could not ask for better families to "work" with. XoXo.
I wish you all the best and only hope that 2017 brings you nothing but absolute goodness.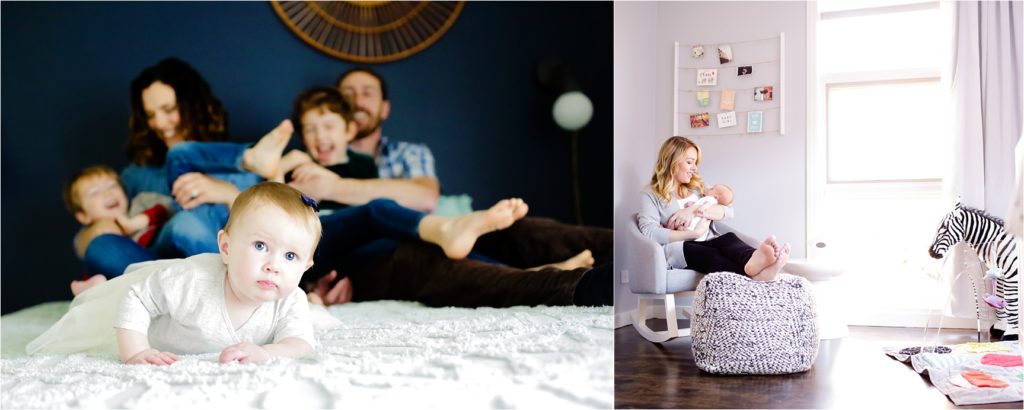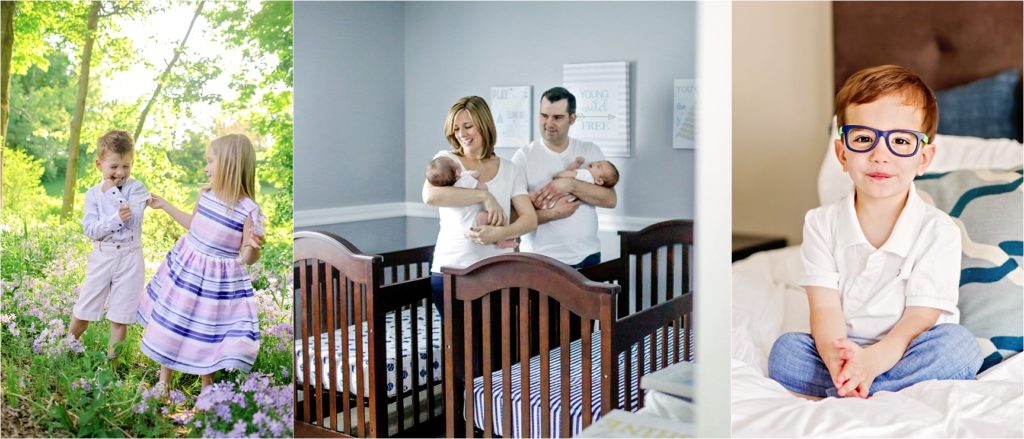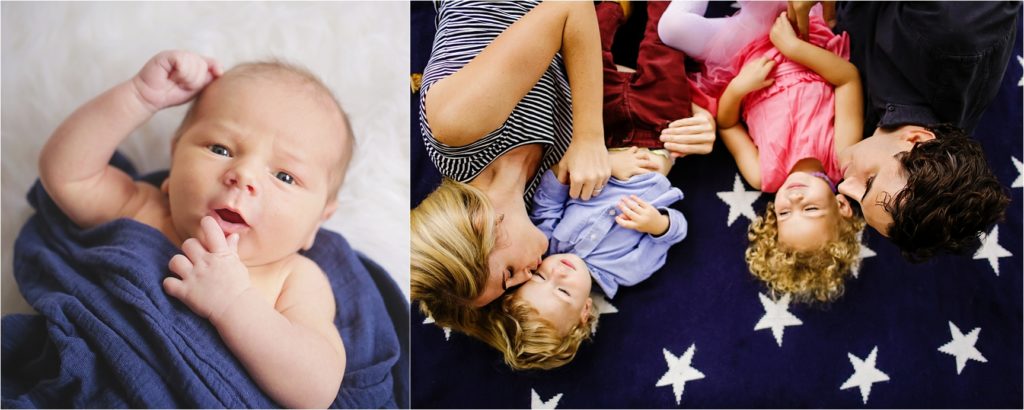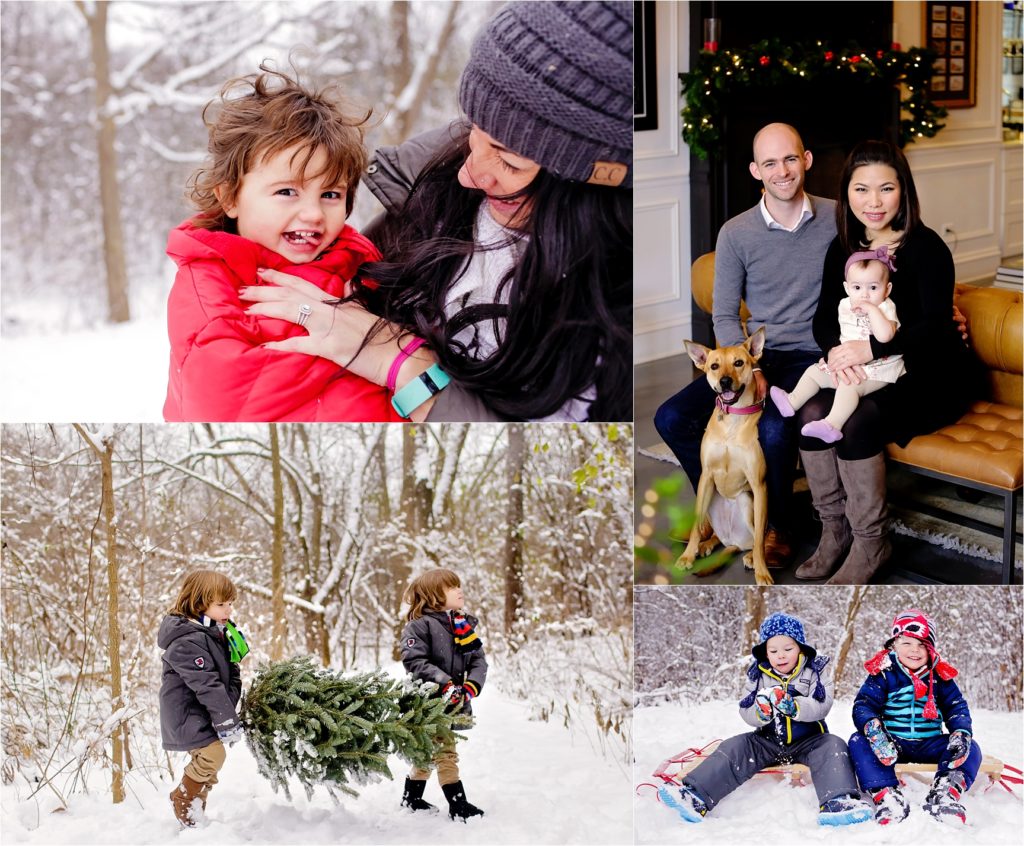 Annnnd that's a wrap! Much love to each any every one of you. I am craaaaazy behind on blogging 80% of these sessions, but I'll get there! Happiest of holidays to you and yours. Thank you, thank you!